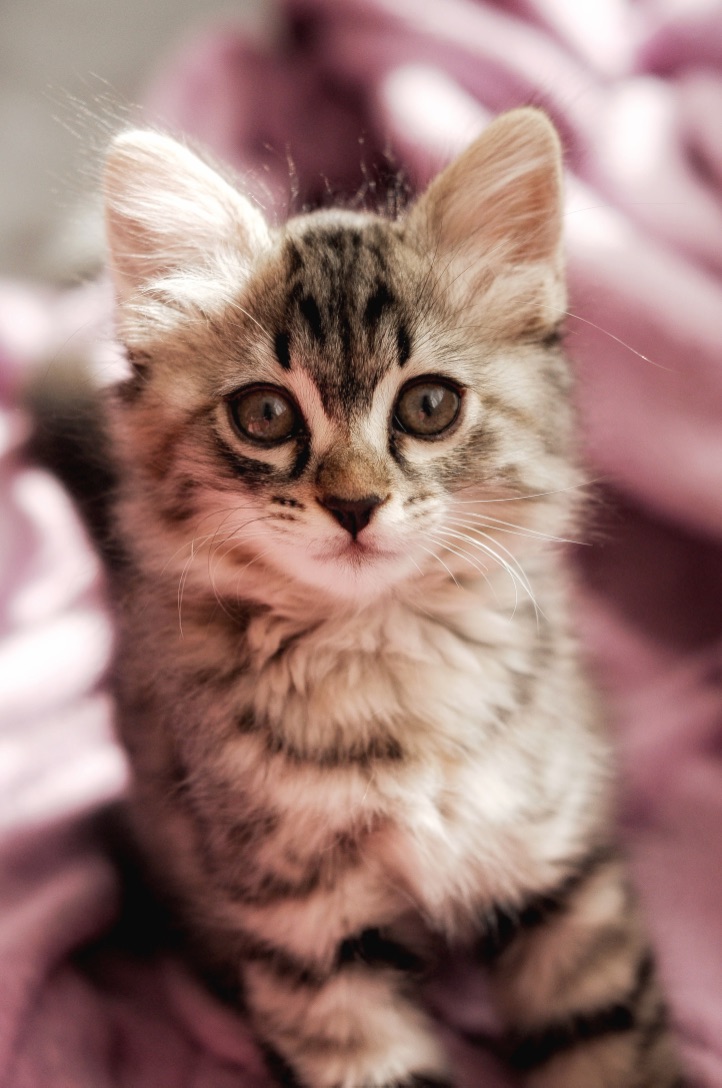 Frequently Asked Questions (FAQ)

What is Telehealth?
Telehealth is a counseling session which takes places online. It is a virtual session held using a webcam: All you need is a reliable internet connection and a smart phone, laptop or tablet. There is value in receiving therapy from the comfort of your own home.
Do you offer face-to-face therapy?
I am offering virtual sessions at this time.
Do you accept insurance?
I accept traditional Medicare Part B, United Healthcare, and Private Pay Clients. I will be considered an out of network provider for all other insurances. If you have another insurance you would like to use and that insurance offers "Out of "Network" benefits, I can provide a Superbill that you may submit to your insurance company to seek reimbursement for services rendered/paid. Please be aware that NOT all plans have "Out of Network" benefits, so please check your specific plan.
How do I know if you are the therapist for me?
You may click on the "Contact Me" button to set up a free 15-minute phone session with me to discuss your needs and mutually determine if we are a good fit. Or, you may email me at jen@blueskycounselingtx.com to let me know you would like to schedule a free 15-minute phone consultation.
What do I need for my first appointment?
Once you have decided to move forward with an intake session, we will schedule your first appointment, and I will send you an invitation to my "Client Portal" where you will finish registering. In the portal, you will be able to access my electronic paperwork which is required 24 hours prior to our session. This allows me the opportunity to review your information prior to our session!
What happens in the first session?
We will finalize initial paperwork if needed. I will spend some time gathering information related to your history, your reasons for seeking therapy, and goals for treatment. We will work together to decide which interventions may best meet your needs. And finally, we will make a plan as to what future therapy sessions will look like.
How do I make followup appointments?
Some clients choose to schedule a followup session at the close of every session. You also have the option to schedule followups online in the client portal.
When do I pay for my session?
Payment is due at or following the close of each session. Since I work through telehealth, all payments will be made via the credit card you have placed on file upon registering in the client portal. Life happens and should you need to cancel or reschedule a session, please allow 24 hours notice so that I may fill the spot with another client. Clients who cancel their appointment without 24 hours notice will be charged $50 to the card kept on file. This fee in non-refundable.
Do you offer sliding scale rates?
Yes. There are some appointments for sliding scale based on need. Please contact me to inquire about availability.
Is there anything you cannot help me with?
I would like to be transparent with services that I do not offer. I do not provide couples/marriage counseling, and I do not participate in legal/court issues. If these are areas in which you need support, I am happy to find a referral source that may better meet your needs.
Who do I contact in an emergency?
*In the event of an emergency, call 9-1-1.
*If you are having suicidal thoughts, call the suicide hotline at 1-800-273-8255 or dial 9-1-1.